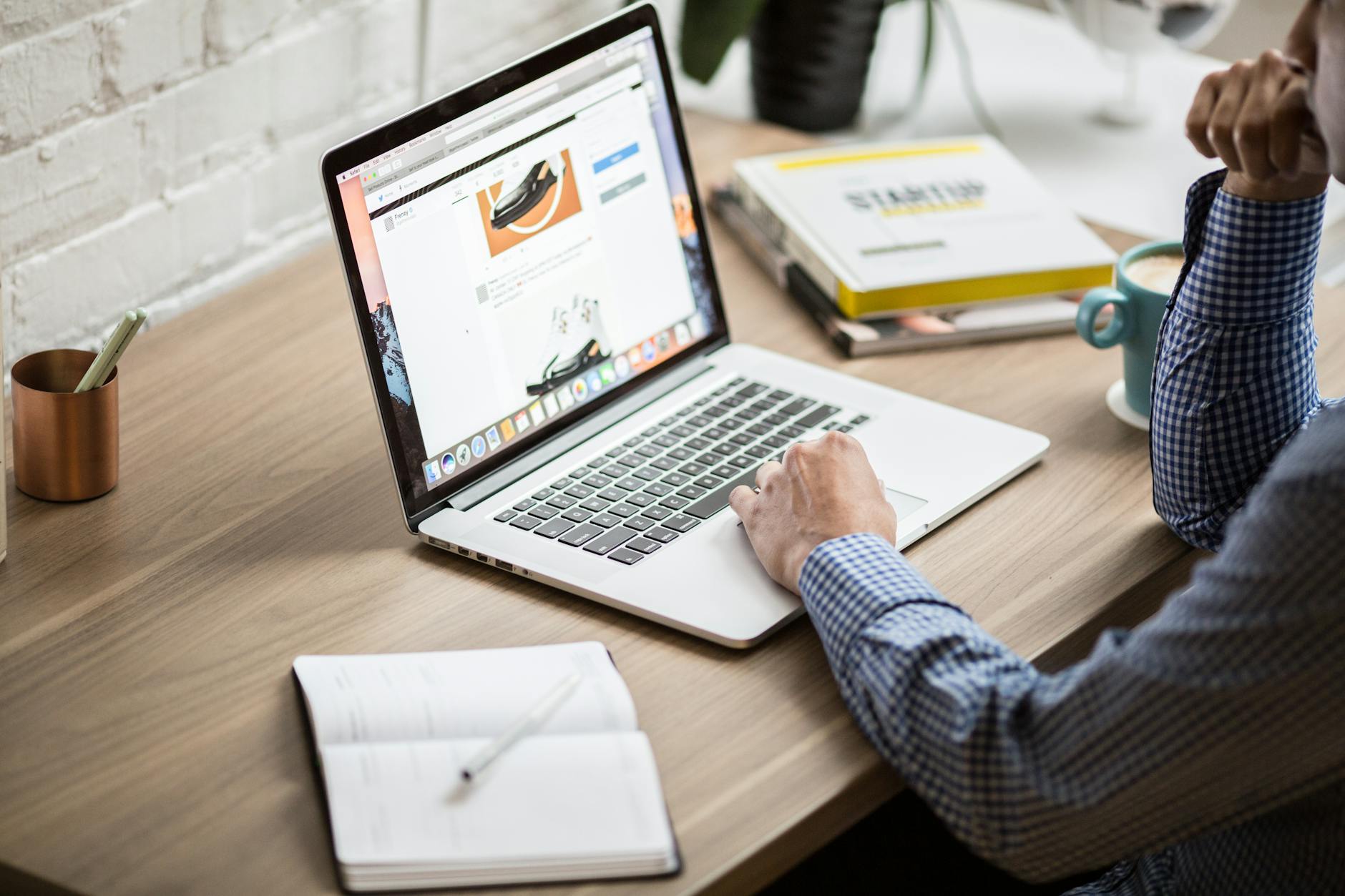 Search Engine Optimisation or SEO marketing is all about making the right changes in your web design and online behaviours (and content) in order to achieve better rankings in search results online. Many organisations, businesses, and brands now have specific strategies used to get their website to rank higher on e.g. Google. The success of these strategies become apparent when your company website appears in the search results for certain words or groups of words (also known as keywords). This is particularly important if you have a physical business location – that's when you need to focus on local SEO. This can be done by an experienced digital marketing agency. If you rank well, your business will appear at the top of the list of choices Google shows when searching for keywords relevant to your business.

When you are one of the top three choices that surfaces in the search results, the chances of attracting potential customers are significantly higher than if you're on page 5 of Google. Customers are potential buyers and buyers increase sales.

Now we understand how important increasing the SEO is for your business! Therefore, I've listed the best books that could help you understand it on a deeper level.

SEARCH ENGINE OPTIMIZATION ALL-IN-ONE FOR DUMMIES, 3rd Edition by Bruce Clay
How often do you have a tool so complete? With 9 books "put together", this All-in-one book talks about how SEO works, how to strategize keyword formulation and how the competitive positioning of these words, designing a mobile-friendly website, creating content, linking to establish connections, building sturdy foundations, analyzing meaningful results and utilizing international SEO can help your site. With all of these subjects tackled in detail (but represented in simplest terms) it will most likely help you improve your website and increase your sales significantly.

3 Months to No. 1: The "No-Nonsense" SEO Playbook for Getting Your Website Found in Google
This book is a compilation of tactics used by Will Coombe, a pilot who changed his career from "airline" to "online"; he quit his job as a pilot to open an SEO Agency in London. Despite all odds, he is super successful. 7 years and 500 clients later, he wrote a whole book about his experience – to help you take the same route to success. It doesn't matter if you're an entrepreneur, a business owner, a blogger planning to go big or if you're simply passionate about SEO – this book will have something for you. It will save you time, give you technical knowledge and provide you with a complete blogging strategy. Stop creating content doesn't generate any profit. It's about time you say, "Show me the money!"

After you've gone through the theories in the books mentioned above, tried the no B.S.-steps and tested the proven tactics – it's time to put your knowledge to the test, through this 200 paged activity-rich book (it earned 5 stars on Amazon!). This is a workbook, journal, and planner, written to help entrepreneurs thrive in the competitive online world guided by a clearer understanding of what SEO does to your business. It invests in making you understand the steps by giving you opportunities to apply what you've learned through worksheets and writing prompt exercises.

SEO 2018 (NO-BULLSH*T) STRATEGY: The ULTIMATE Step-by-Step SEO Book: (Easy to Understand) Search Engine Optimization Guide to Execute SEO Successfully (No-BS SEO Strategy Guides)
Written by Casey Leigh Henry, this book will make you forget you ever thought SEO was complicated. It takes you by the hand and walks you through each step in implementing a proven strategy securing your business' and brands' SEO standing. Read the book chronologically as it provides a comprehensive, walkthrough of the easy-to-follow guide.

Unless your customers are calling non-stop, your website earns praise online and you're constantly increasing your sales figures, you need SEO. These books will give you the necessary education you need to reach your dream figures. All the writers mentioned above have been down the same road. That's why they are now talking about their experiences, saving you from going through the trial-and-error phase. Every detail in these books has been included for a reason. While the 1-minute videos or internet information may come in handy, information from the books resonates deeper because it makes you understand why a step is necessary and how it links up to the next. Choose one book for yourself if you plan to establish an online business.